FREE PHONE CONSULTATION
Call to schedule a free 15 minute phone consultation and receive 20% off your first nutrition session (in-home or skype sessions available).
Our goal is to ensure that we identify your personal needs and goals, prior to your first session with our quick nutritional assessment. That way we customize your experience right from the very first appointment and get to the root of what is going on and how we can help your achieve your goals effectively!
The body is a complex system, and each one of our bodies functions in its own unique way. This means that one standard solution towards healing ones body or losing weight will not be the same. At Happy Body Nutrition, we look at each individual and work with you one-on-one to determine the root of the imbalances within YOUR body, so that you can start seeing REAL results.
Sommer has a complex database of helpful tips, tools, and recipes that help guide you on your journey towards healing your body and balancing your lifestyle. These resources make it easier to make your new changes feel natural so that you are more likely to see long-term changes, not just temporary results.
Our Holistic Approach
Holistic nutrition is an natural and integrative approach towards finding the root cause to ailments, diseases, and weight control. By looking at every aspect of ones life; personal and family medical history, daily activity and exercise, mental health and stress management, etc we search for underlying issues that could be causing imbalances within the body and leaving it in an unhealthy state. We identify these imbalances and implement protocols to help heal and re-balance the body so that it can begin to work as it should again.
Then, we use our complex resources to help you maintain the new changes we implement; delicious and healthy recipes, meal plans, supplementation recommendations,  tips on managing food cravings, and more. We work to change your lifestyle for the better so that you not only learn how to implement these new changes, but teach your body to crave this new lifestyle so that you see healthy changes LONG-TERM. We believe that if you give the body what is needs, with the proper food and lifestyle, it will restore itself and keep you healthy and happy.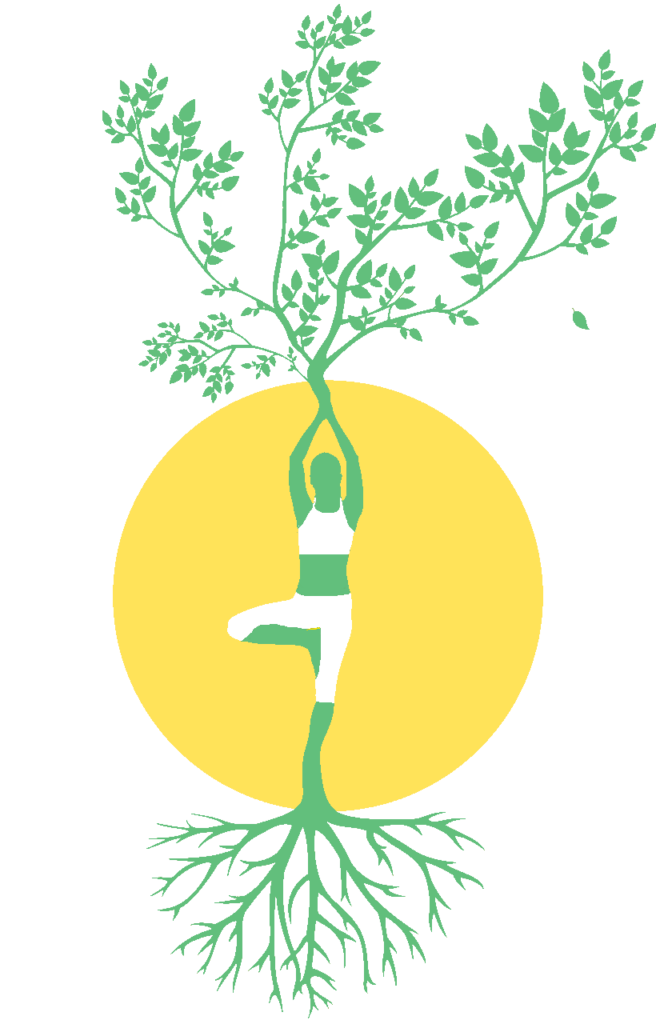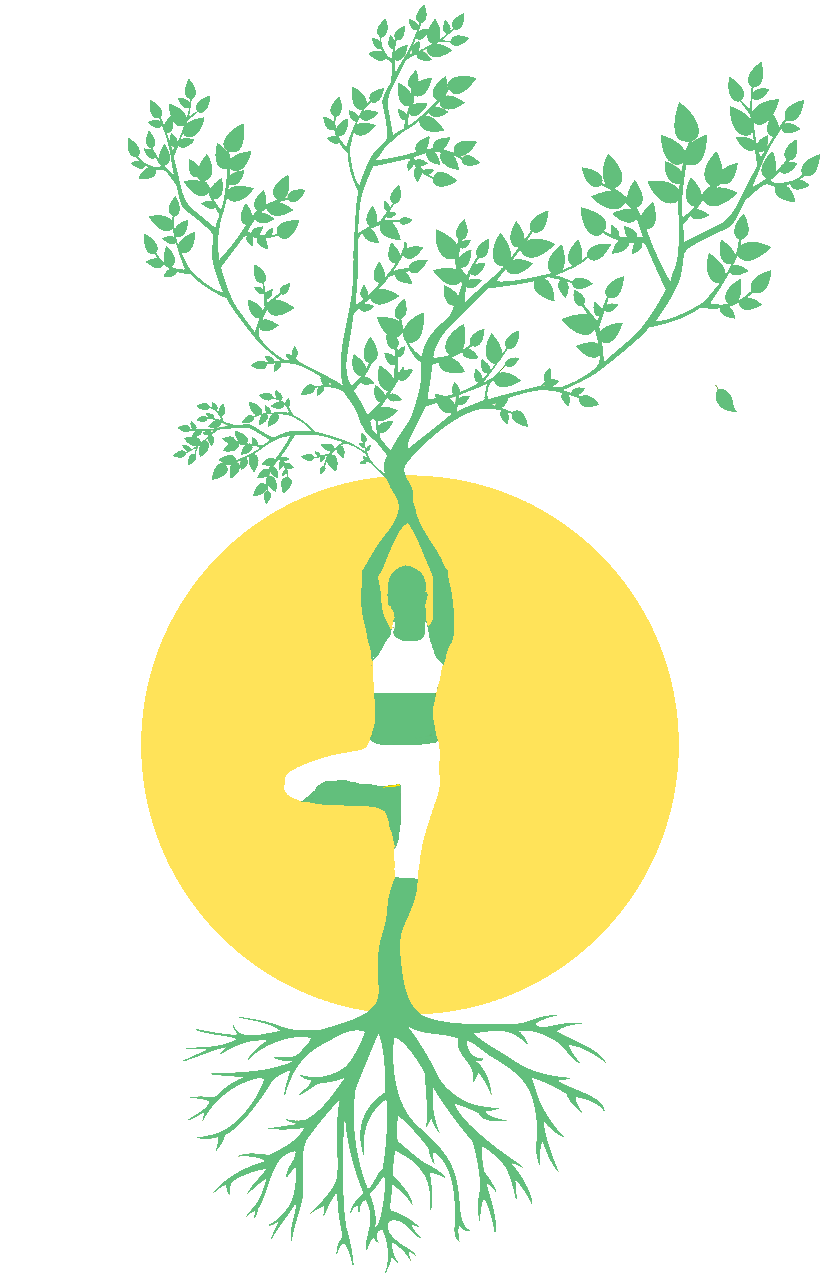 One of the biggest struggles when individuals adopt a healthier lifestyle, is finding delicious recipes that don't make them feel like they are on a diet.
Sommer doesn't believe you have to give us yummy foods in order to eat healthy, so she has a plant-based food blog where you can find incredible recipes that are not only delicious, but healthy and guilt-free!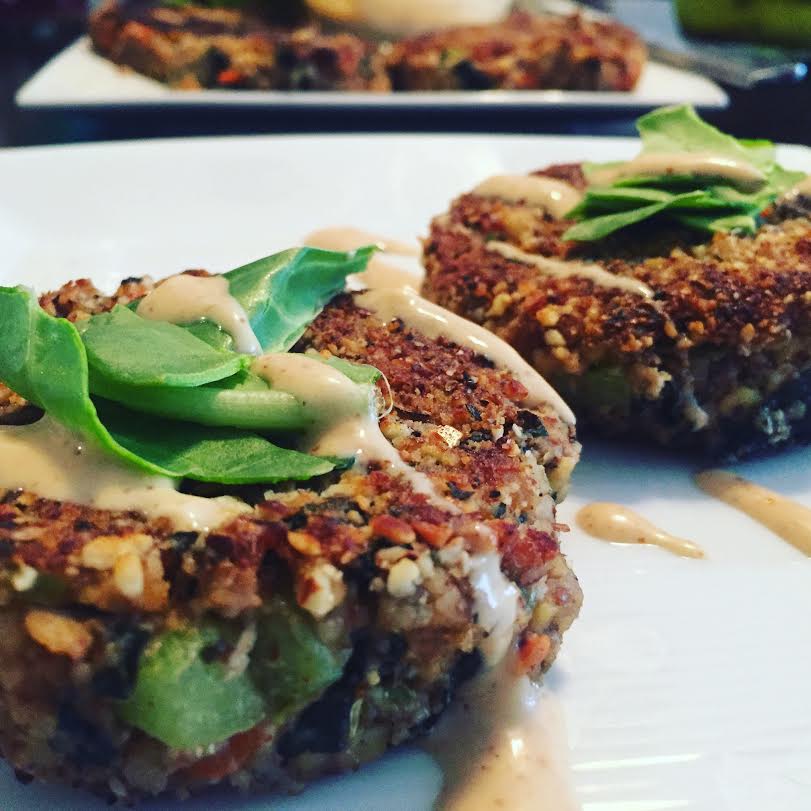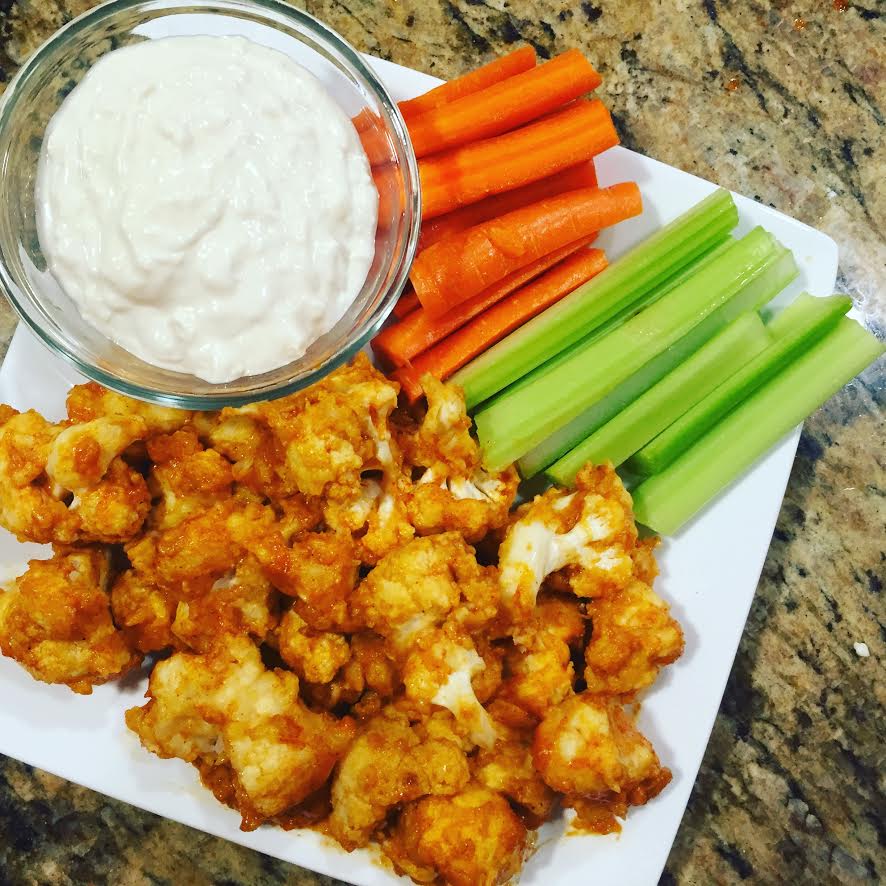 Cauliflower Buffalo Wings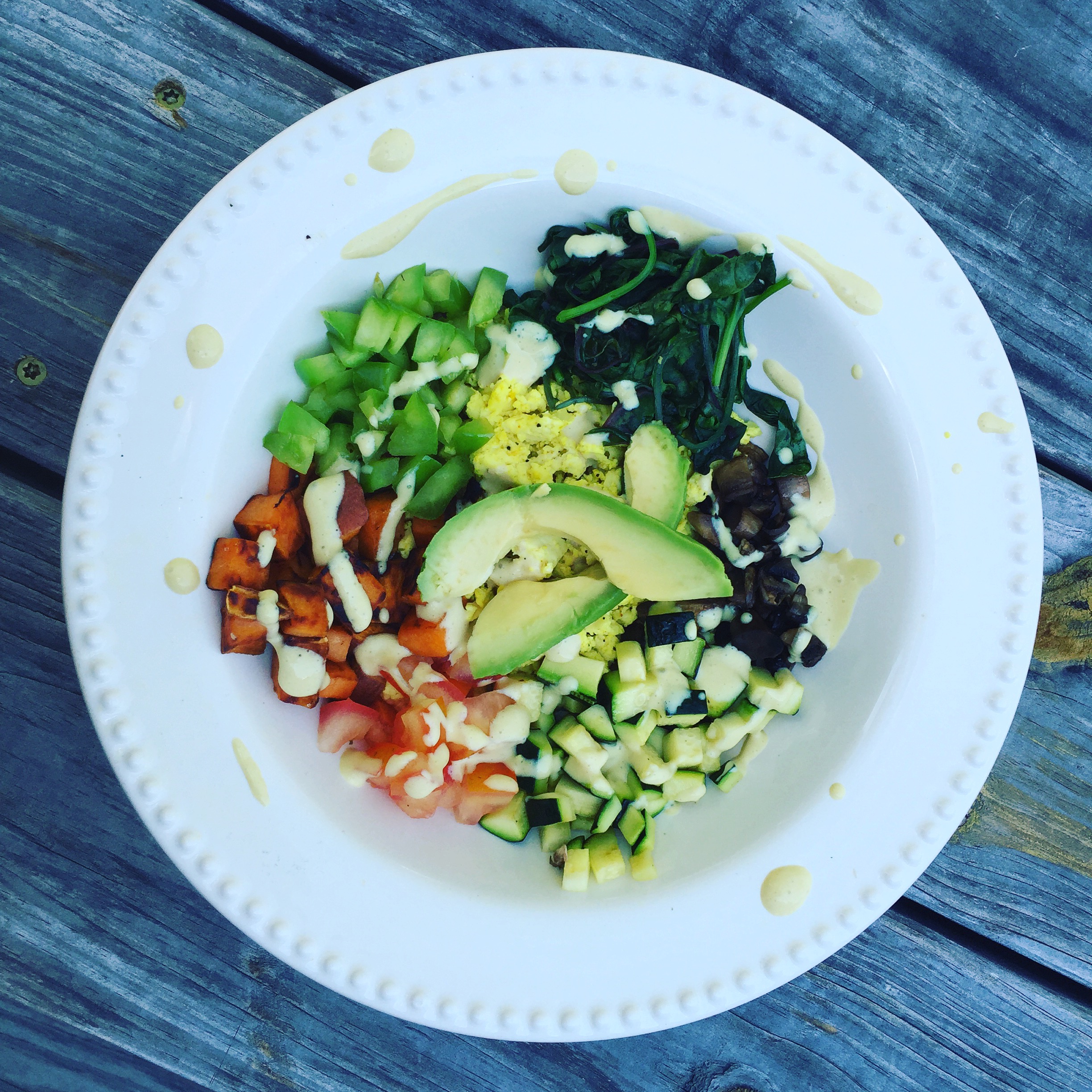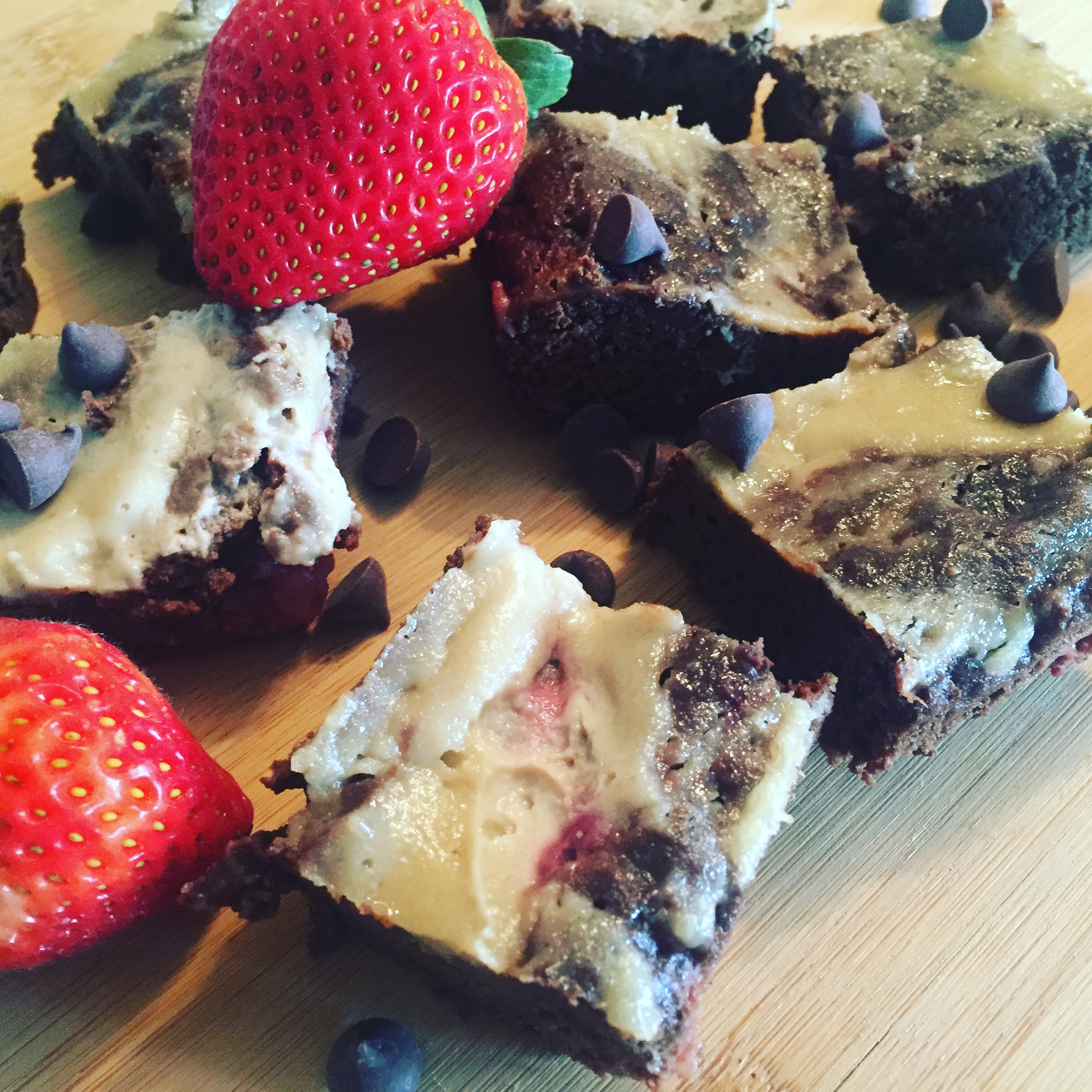 Strawberry "Cheesecake" Brownies